Elected Official Endorsements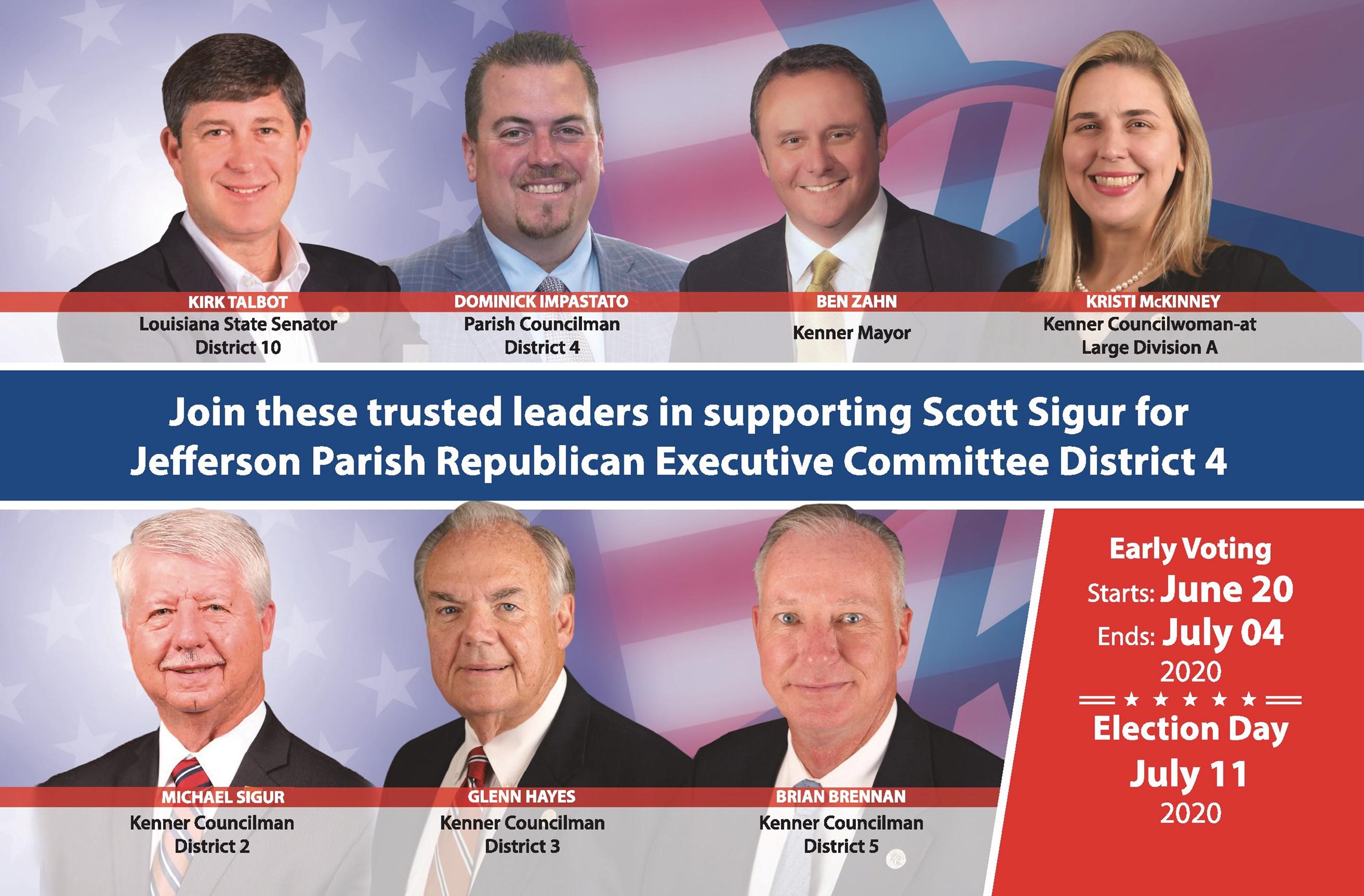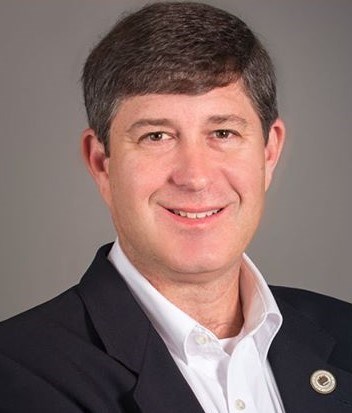 Kirk Talbot
Louisiana State Senator District 10
"Scott Sigur is a strong conservative Republican. He would be a great asset to the Republican Parish Executive Committee. Scott Sigur has my support."
Vinson J. Serio
Louisiana Republican State Central Committee District 9A
Jefferson Parish Republican Executive Committee District 5
"Your campaign activities, posting, web site, and yard signs are very impressive Scott; particularly since this is your first, initial, candidacy. Good Luck with your election activities. In my capacity as a current member, personally seeking re-election to our Republican Party PEC of Jefferson Parish, for a different Council area, Council District 5, and per my 24 years of my serving as an Elected Official of our Republican Party of Louisiana, I sincerely do believe you will be a valuable asset to our Party as a member of our Jefferson Parish PEC."